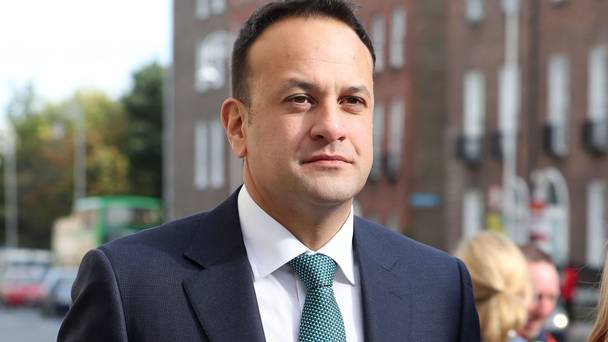 Taoiseach Leo Varadkar is meeting with local businesses in Ballinasloe during a visit to the Galway town today.
During the visit on Friday, Taoiseach Varadkar will meet with local businesses to discuss the extension of supports such as the 9% VAT rate and Business Energy Support Scheme.
Local Senator Aisling Dolan said that there is a lot of excitement around this visit, and that Leo Varadkar will get the chance to see the many improvements and economic opportunities in Ballinasloe.
"The Taoiseach will have the opportunity to walk the streets and see the impact of multi-million euro investment in the Ballinasloe Town Enhancement scheme – new streets, lighting & footpaths with Galway County Council."
"The town is shining especially with so many businesses that did up shopfronts, signs, painting with the Shopfront Enhancement Scheme."
"We also have companies interested in locations at the IDA Business & Technology Park and this is testament to a fantastic location on the motorway, train & coach stations, and college of further education in the town."
"Quality of life with great schools, such a variety of top class sports clubs and a true sense of community spirit makes Ballinasloe a perfect location for families."
"And with a destination stop on the new Galway to Dublin cycleway coming right into our marina and a new 5 screen cinema to open shortly – we have a lot to offer"
"There is a lot of excitement and I think it will be a really enjoyable day for people and businesses in Ballinasloe"