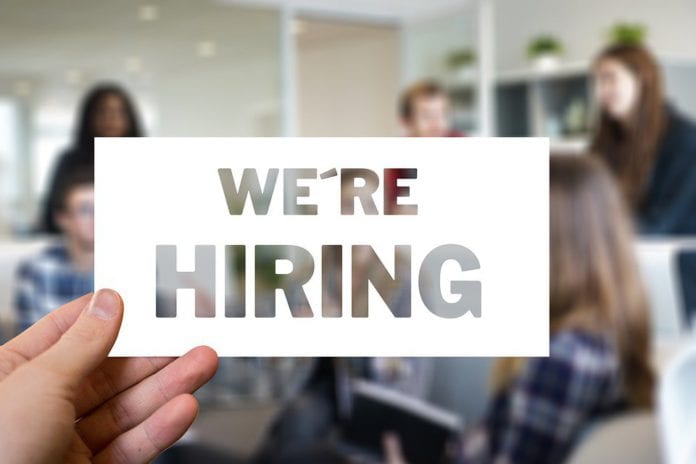 A HR manager is needed to fill a 12-month, fixed-term contract in East Galway, which has the possibility of being extended.
The organisation has an excellent reputation and the ideal applicant could be a strong generalist – or may have a specific area of specialit. Both options can be worked with.
It is essential that candidates are hands-on, as well as high level, and have an excellent sense of team and purpose.
The successful applicant will be collaborative and operate at a high level and partner with leaders to address the strategic needs of their client groups.
They will also provide HR leadership and direction to their direct reports.
HR Manager Job Responsibilities:
• Responsible for providing HR leadership and team direction in: competency development, succession planning, talent acquisition, labor relations, employee relations, employee engagement, change management and processes improvement.
• Coach and consult with management on issues affecting morale, performance, development and organization effectiveness.
• Consult with managers to ensure the consistent application of and adherence to company HR policies.
• Introduce, lead and influence change management initiatives with internal Leaders.
• Conduct and manage investigation of complaints and concerns that have potential legal ramifications.
• Guide, coach and develop direct reports.
Qualifications needed for this HR Manager Job:
• Minimum NFQ Level 8 qualification.
• Minimum of 10 year's HR industry experience.
• Strong people management experience.
• Must be able to demonstrate coaching competencies.
• Proven ability to work well as part of a team & on your own with minimum supervision.
To find out more about this position, see: https://www.sigmarrecruitment.com/job/41825856/senior-hr-manager/
If you're unsure whether to apply and have questions first, please feel free to contact Louisa in strictest confidence at louisa@sigmar.ie or 091 455 308.