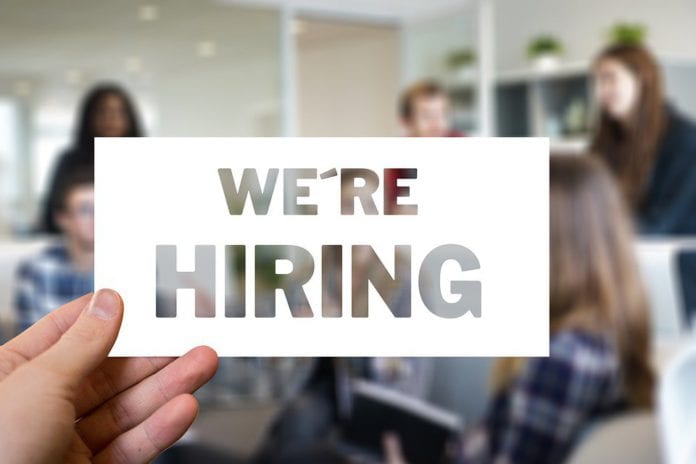 A company with offices in Galway city is looking for a German speaking Customer Service Specialist.
The company's offices are open-plan, collaborative and friendly and the organisation has a very good reputation for offering training and internal career advancement opportunities. They also offer competitive salaries and benefits.
12 month contracts and permanent jobs are available for the new roles which were created due to team expansion.
This company is a global Medical Technology company with offices and sites globally.
About the Job in Galway:
The Customer Service Specialist is responsible for tasks including order processing, problem solving, administration support for the commercial sales team and logistical support for internal departments and external customers (eg Clinics, Hospitals etc).
Process all orders (received primarily by email, with some also received via phone, fax or directly through the online system)
Communicate proactively with internal and external customers regarding their order status.
Review customer's ongoing orders daily.
Investigate and resolve order processing issues.
Communicate with various departments to support the delivery of an excellent customer service.
The experience you'll need:
Proficiency in MS Office programs such as Word, Excel and Outlook and comfortable with IT systems
Strong computer navigation and typing skills
Work independently and as part of a team
Work effectively in a fast-paced environment with changing priorities
SAP or other ERP system experience a significant advantage
Previous customer service experience
Fluency in English and German are essential
If  you're not ready to apply but have some questions about the role, feel free to contact Louisa Poinboeuf at Sigmar Recruitment Tel: +353 91 455308 | Email: louisa@sigmar.ie
To learn more about this position, click HERE, and to view more jobs in Galway see:  https://www.sigmarrecruitment.com/