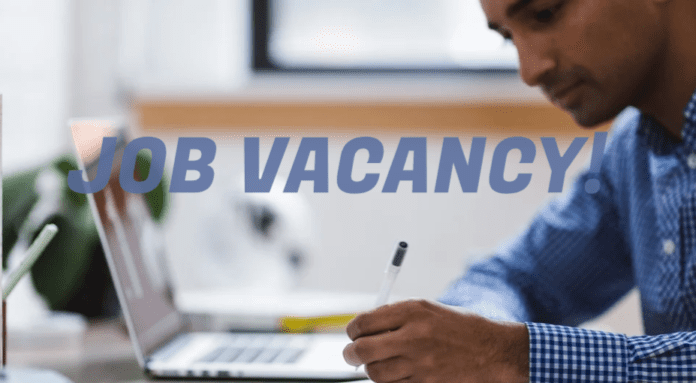 A Catering Equipment Service Manager is needed in Galway to oversee the service of client equipment and manage a team of Service Technicians.
This is a permanent role with a leading company headquartered in the West, and some travel will be involved in the role.
Job Responsibilities
Manage the Service Department and lead a team of Service Technicians to ensure clients receive a fast and high standard service.
Ensure Service team is operating within the guidelines of the company.
Act as a communicator between Service Technicians and the Clients.
Manage the Service Contracts and the Tender process.
Ensure repair of back up catering equipment on an ongoing basis.
Perform Preventive maintenance, repair, replacement and troubleshooting of catering equipment.
Inspect equipment to detect wear and damage.
Perform minor repairs, adjustments, and maintenance tasks.
Ensure equipment inventory is maintained.
Ensure storing, assembling and disassembling of equipment as necessary.
Provide recommendations on all matters relating to service – both preventative and responsive.
Ensures times sheets are accurate.
Maintain a good relationship with Clients.
Qualifications/Skills required for the role of Equipment Service Manager
Must hold an Electrical qualification to work on 3 phase catering.
5+ years' experience as a Service Equipment (Catering) Manager required.
Must be flexible to work out of hours and be on call when required (on rotation).
Possess a good working knowledge of catering equipment and servicing.
Hold a Full Driving Licence and be available to drive nationwide to various client's outlets.
Must hold knowledge of stock control systems and ordering of parts for various pieces of equipment.
Knowledge of Health & Safety.
Strong written and oral communication.
To apply for this position please contact Catherina Forde at Sigmar Recruitment.
Telephone: +353 91 749 261 | Email: cforde@sigmar.ie.
To check out more Jobs In Galway, see: sigmarrecruitment.com
All applications will be treated with the strictest of confidence. Sigmar will never forward your CV to a third party without prior consent.