Galway has been chosen as the number one friendliest city in Europe by readers of Condé Nast Traveller in the Readers' Choice Awards 2020.
The US magazine's readers selected their favourite destinations, hotels, villas, spas, airlines, airports, cruises and tour operators for the awards.
And they were impressed with Ireland – after Galway at number one, Dublin was chosen as Europe's second friendliest city.
Two Portuguese cities also made the top five friendliest European cities, with Porto and Lisbon coming fourth and fifth respectively, while Valletta in Malta was number three on the list.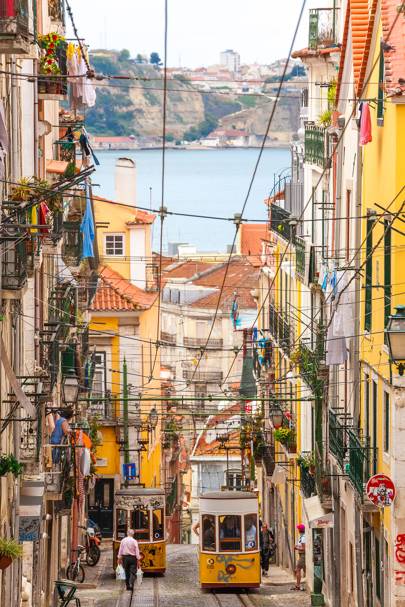 Edinburgh was the UK's only entry in the top 10, and Athens, Reykjavik, Bologna and Helsinki were also included in the list.