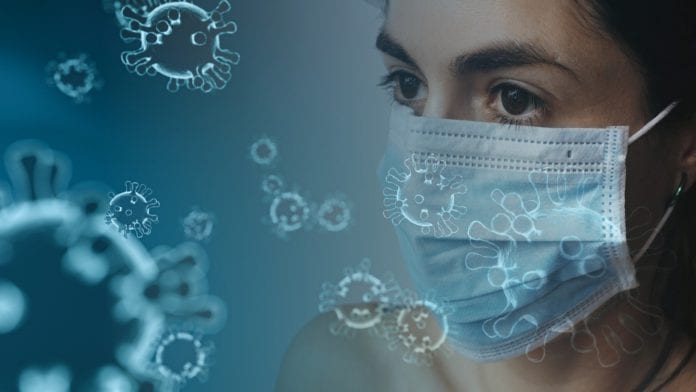 There have been 47 additional cases of COVID-19 reported in Galway today, out of 720 confirmed cases reported in the country.
There have also been an additional five deaths related to COVID-19 notified by the Department of Health.
Galway had the third highest number of cases in the country today, but still fell far behind the top two, Dublin (228) and Cork (130), which make up almost half of today's cases between them.
There have now been a total of 58,767 confirmed cases in the Republic of Ireland, and the coronavirus has claimed a total of 1,890 lives here.
Validation of data at the HPSC has resulted in the denotification of 20 confirmed cases, which is reflected in the national tally.
As of 2pm today, 341 COVID-19 patients are hospitalised, of which 29 were hospitalised in the past 24-hours, and 38 patients are in Intensive Care Unit.
Of the cases notified today:
348 are men and 371 are women
65% are under 45 years of age
the median age is 32 years old
228 in Dublin, 130 in Cork, 47 in Galway, 31 in Meath, 27 in Limerick and the remaining 257 cases are spread across another 20 counties
The COVID-19 Dashboard provides up-to-date information on the key indicators of in the community.