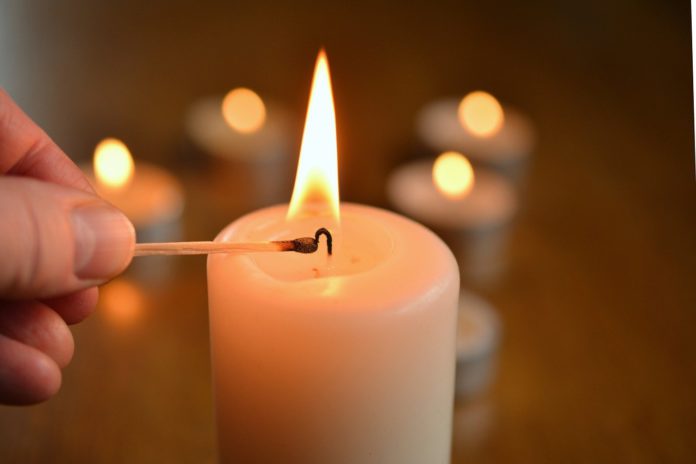 A total of 171 deaths from Covid-19 were recorded in Galway between March 2020 and February this year, new CSO figures show.
Just 36 Covid deaths occurred in Galway city while 135 deaths were recorded elsewhere in the county.
Nationally, 59% of deaths from the virus occurred in general and orthopaedic hospitals, with 29% of deaths occurring in nursing homes.
Dublin City recorded the highest number of Covid deaths at 951 – 17% of all Covid deaths in the period.
The lowest number of deaths from the disease occurred in Leitrim (26), which had just 0.5% of such deaths nationally.
Persons aged 65 and over accounted for 91% of COVID-19 deaths.