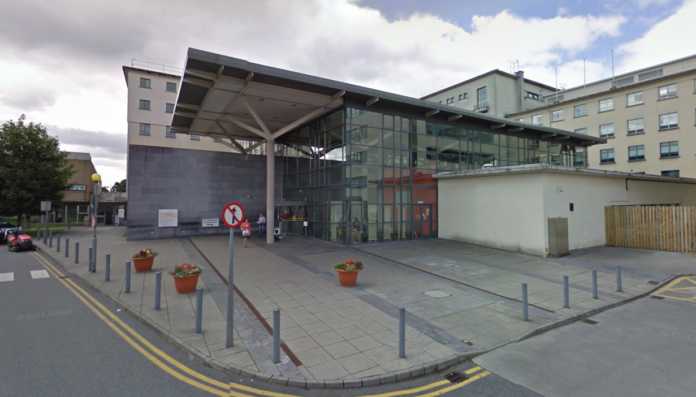 University Hospital Galway currently has the highest number of COVID-19 patients in the country, and the most in the ICU.
There were 44 confirmed cases of COVID-19 at UHG as of Wednesday evening, with nine new cases admitted in the previous 24 hours.
Of these cases, five patients are being treated in the intensive care unit at UHG, more than in any other hospital.
There were no intensive care beds vacant for new patients at University Hospital Galway as of yesterday according to the HSE.
At Portiuncula hospital in Ballinasloe there are just four confirmed COVID cases, but two of those patients are in serious condition in the ICU.
The figures in Galway, while particularly high at UHG, are still down from a peak at the start of this month, when there there were 57 cases in Galway, and seven in Ballinasloe.
But the intensive care figures this morning are notably higher than at the start of July, when UHG had just three cases in intensive care, along with one at Portiuncula.
As of yesterday evening there were a total of 493 people hospitalised with COVID-19 in Ireland according to HSE figures, of whom 34 have been admitted to intensive care.