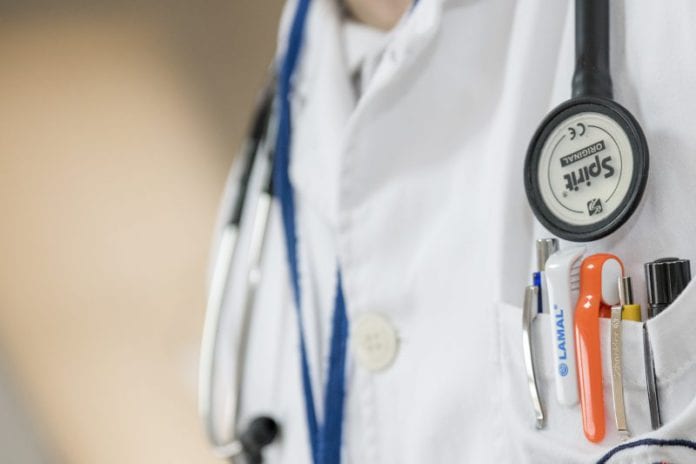 The Taoiseach must directly intervene to ensure frontline workers in Galway receive the pandemic bonus payment, East Galway Sinn Féin's Louis O'Hara has said.
O'Hara said that during the pandemic, frontline workers went above and beyond as they worked in extremely stressful circumstances to protect all our communities.
But he said that many workers still have not received the bonus payment that they were promised nine months ago.
"Workers here in Galway such as caterers, cleaners, security staff, agency staff and many more on the frontline in our local hospitals and healthcare settings have been contacting me to express their concern that they are still waiting for this payment.
"They are entitled to receive this payment, however the government has failed to follow through on their promises and workers have been left in the lurch with no answers and no sense of urgency from the Government."
O'Hara described the situation as 'absolutely unacceptable', adding that his Sinn Féin colleague David Cullinane wrote to the Taoiseach this week urging him to intervene directly to ensure this payment is paid promptly.