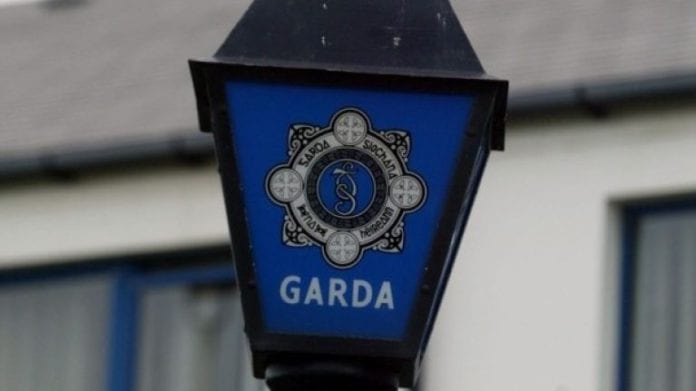 A teenage boy was the victim of a stabbing incident on the grounds of a church in Ballybane on Monday evening.
The boy (15) suffered a single stab wound following an altercation with an unknown male who had approached him.
The stabbing took place at approximately 6pm on Monday evening on the ground's of St Brigid's Church, Ballybane.
He was taken by ambulance to University Hospital Galway, where his injuries are understood to not be life threatening.
Gardaí are appealing for anyone with information to contact Mill Street Garda Station at 091 538 000.