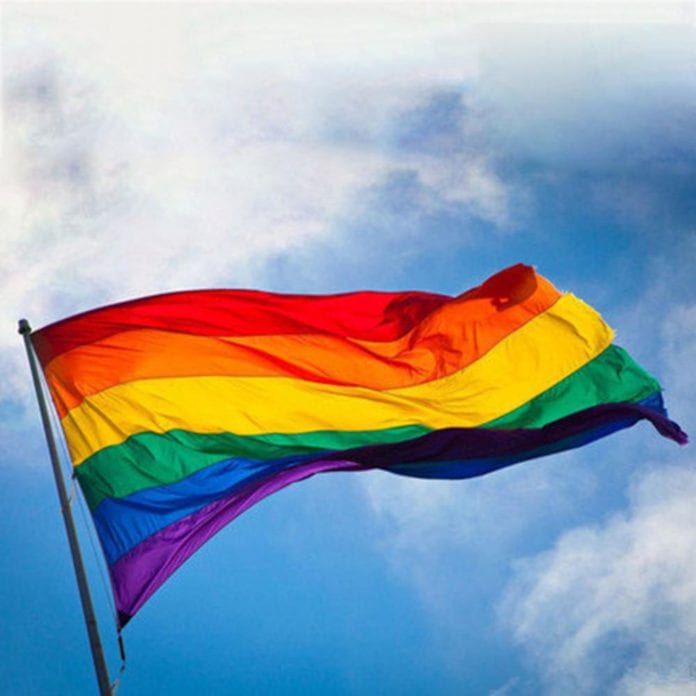 The announcement of over €167,000 in funding to support youth services working with young LGBTI+ people around Ireland has been welcomed by a Galway TD.
East Galway TD Ciaran Cannon praised his colleague Minister Zappone for announcing the funding, which he said will make an important contribution towards improving the quality of services for LGBTI+ young people in Galway.
 Minister Cannon said: "Among the allocations and organisations, for instance, is €3,500 for 'Amach! Galway', €12,460 for Macra na Feirme and €1,920 for ShOUT! LGBT+ Youth Group, Youth Work Ireland, Galway".
"This capacity building is a key action under Goal 1 of the Strategy, which is to 'create a safe, supportive and inclusive environment for LGBTI+ young people'.
"The objectives and actions associated with this goal will work towards the continued improvement of safe, supportive and inclusive spaces for LGBTI+ young people.
"The Galway-based youth projects and services set to receive funding can use it to implement evidence-based LGBTI+ training, mentoring, coaching, Continuous Professional Development (CPD) initiatives and development of guidelines targeted at professional service providers and youth services."
Minister Katherine Zappone said: "This initiative will have a long and wide-ranging impact on the quality of services offered to our young LGBTI+ people, all over the country.
"I am delighted at the range and quality of organisations who are developing exciting initiatives under this fund."