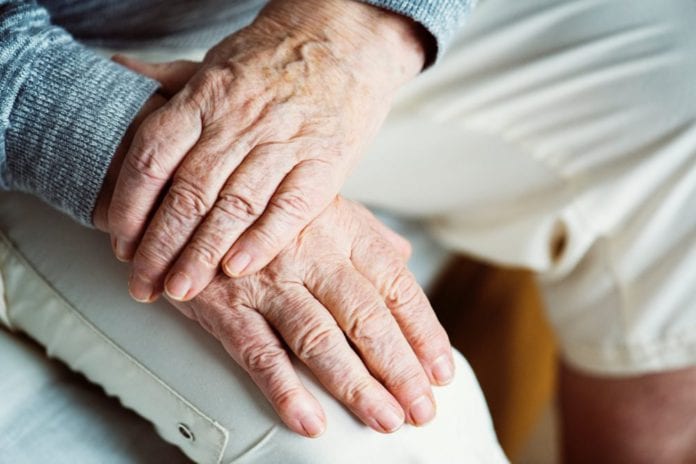 A shortage of qualified workers is responsible for a developing crisis in the homecare sector Galway TD Seán Canney has claimed.
The Independent TD said that he has experienced "first hand" where homecare hours are allocated to older people, but the service is not delivered due to a shortage of qualified workers.
Families who do have access to a qualified home caregivers can still find themselves in difficulty when that person might be out sick, he added, and no replacement is available.
"Government rhetoric around Slainte Care and keeping older people in their homes as a choice is falling asunder as we witness the failure of the Department of Health to provide a fully operational service for people who need home help."
The importance of homecare was never starker than during the lockdowns of the past year and a half, when older people were asked to isolate at home for their own protection from the coronavirus.
Along with the difficulties of the pandemic, the importance of expanding and funding homecare in Ireland has been looming for some time now as the country's population continues to age.
Providing professional supports for older people who may not have family who can care for them, or are not qualified to meet their needs, is considered essential to keeping older people in their own community instead of a nursing home, or long-term hospitalised.
Last month, the private company Home Instead announced that it was creating 60 new senior care positions in Galway, as part of a move to hire 1,000 more non-medical caregivers around the country.
Home Instead currently has 7,000 customers around the country, and intends to grow that by another 2,000 with these additional caregivers.