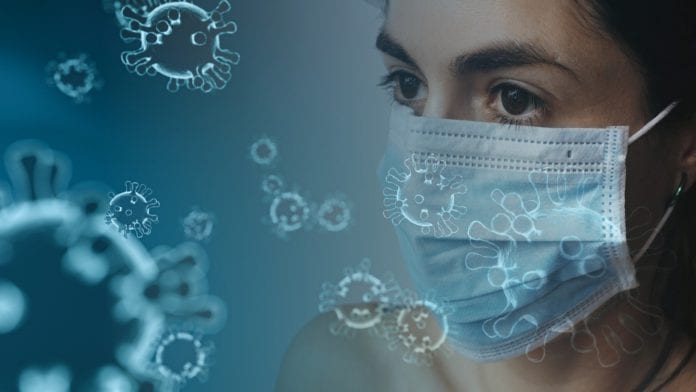 There have been a further 1,181 confirmed cases of COVID-19 notified by the Department of Health today.
As of this morning 309 people in the country are hospitalised with COVID.
Of these patients, 60 have been admitted for treatment in an intensive care unit.
Ireland's five-day moving average now stands at 1,298 cases per day in the latest figures.
The World Health Organisation has said that vaccine booster shots are not advised for the general population yet.
Ireland is, however, planning to offer booster shots to people over 65 in nursing homes, and over 80 in the community, which will be delivered 'off-label' as the vaccines have yet to be approved for this by the European Medicine Agency.