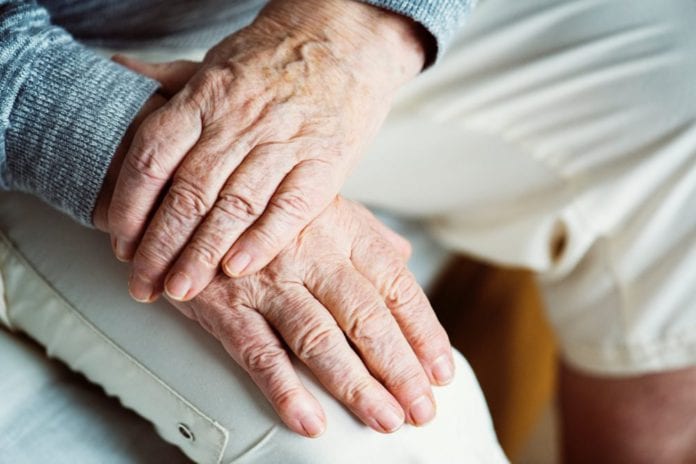 Home Instead, Ireland's largest private provider of home care services for older people is creating 60 new jobs in Galway as part of a nationwide expansion.
The company announced that it is expanding its workforce by a quarter, recruiting 1,000 additional caregivers around the country.
This move is meant to grow the number of older people it care care for, adding another 2,000 clients to the 7,000 Home Instead already has.
Suzanne Ryan, General Manager of Home Instead in Galway said that the COVID-19 pandemic highlighted the "vital role" played by home carers, and the link to the outside world they provide for their clients.
"We're tremendously proud of our caregiving team, and the work that they do to keep older people safe and well. We know that where possible older people want to continue living independent lives in their own homes and in their own communities.
Home care will play an increasingly important role in society in the years ahead, she added, as Ireland's population continues to age.
Globally, the population of people over the age of 65 is expected to double by the middle of the century.
"For the vast majority of older people, ageing at home has better health outcomes, is less expensive than institutional care, and can help prevent unnecessary or premature admission to long-term residential care."
Home Instead's caregivers deliver a range of relationship-based non-medical care services to older people.
In addition to helping keep older people safe and well, such care services can also facilitate early hospital discharge, freeing up vital capacity, or can help prevent hospitalisations in the first instance. 
Shane Jennings, COO of Home Instead, added there is an acute shortage of professional care workers around the world.
"The number of elder care workers will need to increase by 60% by 2040 to maintain the current ratio of caregivers to older people."
"As life expectancy increases in Ireland, so too does the need for quality home care – and quality home carers, the new jobs we are creating will help us to build our caregiving workforce of the future, and is also testament to the hard work of our Caregivers and team in Galway and in our 25 offices around the country."
By 2040, it is expected that there will be 1.4 million people in Ireland who are 65 years old, or older, with the potential for significant impact on health services.