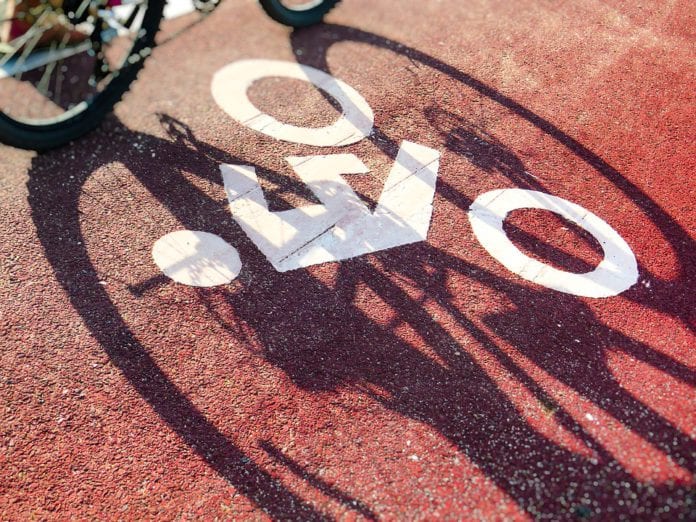 Two cyclists from outside of the county stopped by Gardaí near Carrick, Galway were among the first people to receive on the spot fines for breaking the 5km travel limit.
Gardaí received the power on Monday to issues on the spot fines of €100 for breaking the 5km limit by way of fixed charged penalty notice.
Since then 29 people have been issued with FPNs, while a further eight fines have been issued or previous alleged breaches between January 1 and January 10.
The two cyclists caught at Carrick, who were not from the same household, were 19km from where they lived outside of Galway.
They claimed the "reasonable excuse" of getting exercise for being outside the 5km limit, but this is not allowed, and fines were issued.
This weekend Gardaí will be continuing to operate additional static checkpoints on national roads, along with mobile checkpoints and high-visibility patrolling.
This is a continuation of Operation Fanacht, with the checkpoints meant to support the Stay Home/Stay Safe message.
Currently people are only allowed to exercise within 5km of their home under Level 5 restrictions, and current public health advice states that if public amenities are crowded, people should avoid them.
As it did last week, An Garda Síochána is advising the public that they are at risk of their car being towed away and impounded if they park illegally at such amenities because it can hinder access by emergency services.
Galway City Council closed all car parking along the Salthill Promenade at the start of this month in order to limit crowds there amid spiralling case numbers in Galway.
An Garda Síochána are appealing for people to support frontline workers fighting huge numbers of COVID-19 patients in hospital by staying at home.
Deputy Commissioner, Policing and Security, John Twomey said, "Our health service is under pressure. Deaths from COVID-19 are rising. ICU admissions are increasing."
"The best way for people to protect and honour front-line workers is to stay at home. The best way for people to protect their loved ones, their neighbours, and their communities is to stay at home."
"Please only make essential journeys. Exercise within 5km of your home. Minimise the amount of people you meet. Wear a face mask. Maintain social distancing. Wash your hands. If you visit somewhere to exercise and it is crowded then leave. This will all help reduce the spread of COVID-19 and protect lives," added Deputy Twomey.