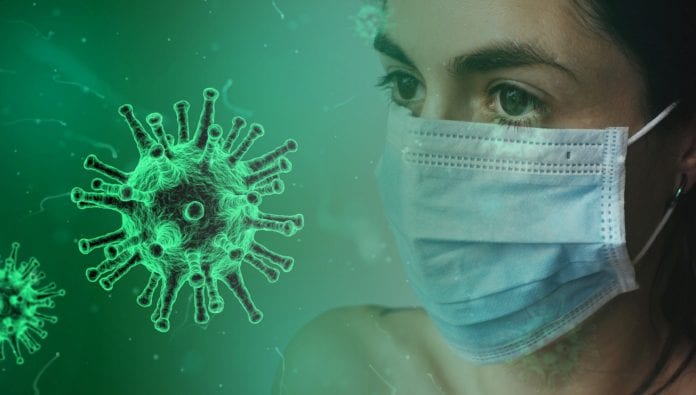 The Department of Health has reported 3,955 new cases of COVID-19 and 28 further deaths related to the disease, of which 26 occurred this month.
A total of 217 new cases were reported in Galway, taking the 14-day incidence rate in the county to 1,093 cases per 100,000  – with 2,822 new confirmed cases in the past fortnight.
Across the state, 1,789 people diagnosed with COVID-19 are in hospital as of 2pm today, 169 of whom are in ICU.
There were 127 cases at University Hospital Galway at 8pm yesterday evening and 11 people with the disease at Portiuncula Hospital. Twelve of those with COVID at UHG were in critical care when the data was taken.
In January so far there have been 208 Covid deaths, of which 23 were linked to outbreaks in hospital and 38 linked to nursing home outbreaks.
Almost half of the Republic's confirmed cases have occurred in the past two weeks.