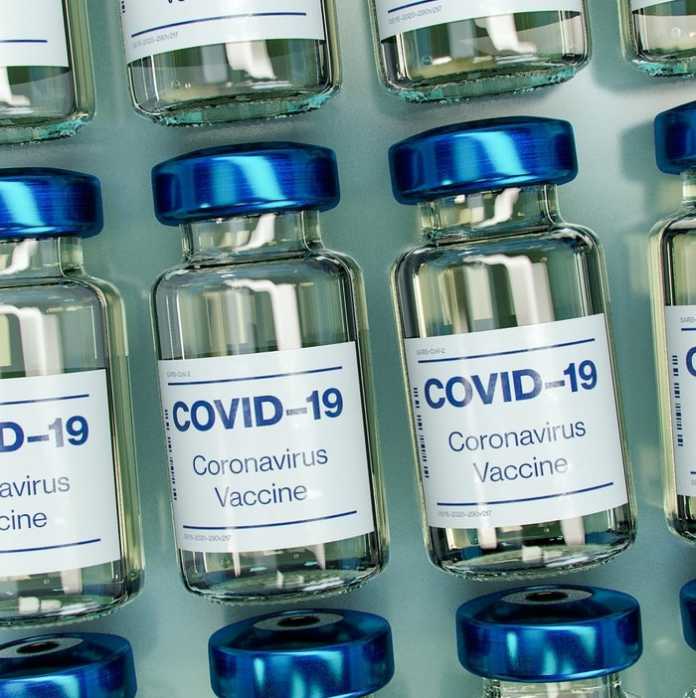 Walk-in vaccination clinics will be running again at the Ballybrit Racecourse centre for three days this weekend.
One major change from previous walk-in clinics, is that this week people will be able to get their second vaccine dose, if they fall within a certain timeframe.
On Friday, August 20 the clinic will run from 1:30pm to 3:30pm, with people able to get their second dose of Moderna, if they got their first shot before July 22.
The Saturday and Sunday clinics will be open from 9am to 12:30pm for people to get their 1st or 2nd dose of Pfizer.
The second dose of Pfizer will only be open to those who get their first shot before August 1, if they come on Saturday, or August 2 if you attend on Sunday.
There will be no clinic running at Clifden as the vaccination centre at the community school there has no closed permanently.
Paul Hooton, head of the rollout of the vaccination programme for Saolta, said, "We are once again running vaccination clinics this weekend throughout the West and North West to make it as easy as possible for people to get vaccinated."
"For the first time we are holding walk-in clinics for people who require a second dose of Pfizer or Moderna vaccine."
"These clinics are for those aged 16 and over only. If you are coming for your first dose vaccine, you don't have to register on hse.ie beforehand but registering may speed up your time spent in the vaccination centre."