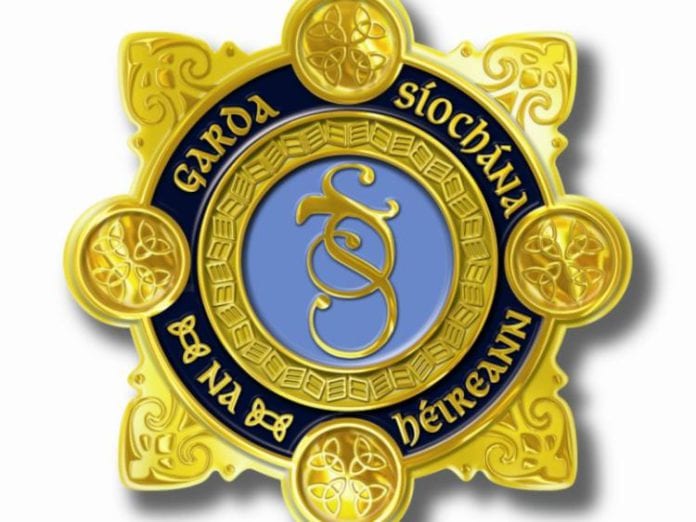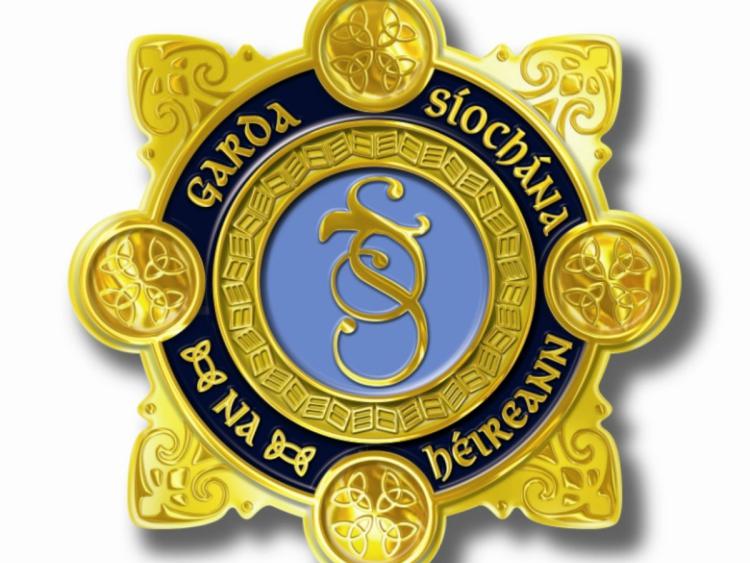 A young man has been arrested in connection with a serious assault on a woman in Galway City two weeks ago.
A young woman is understood ot have been the victim of a serious sexual assault on the night of Saturday, August 7 around midnight.
The attack occurred in the area of Woodquay and the Headford Road.
A number of detectives are understood to have been investigating since, including going over cctv footage from the area.
A man in his late teens has now been arrested today in connection with the attack.
The male is currently detained at North Western Regional Headquarters under the provisions of Section 4 of the Criminal Justice Act 1984.