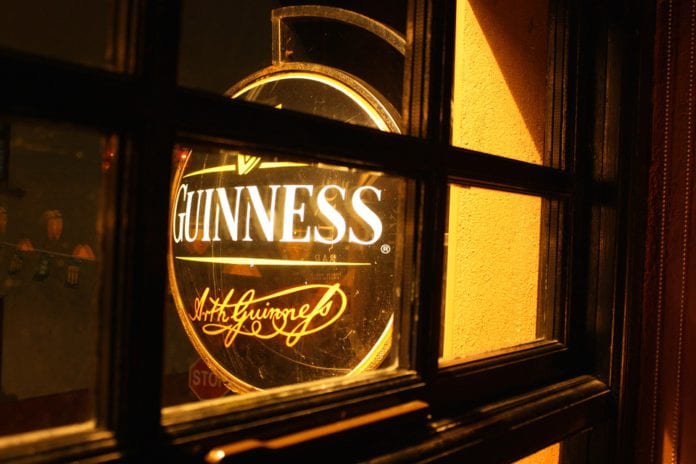 There will be no free pints served in local bars on Christmas Eve this year, after An Taoiseach Micheál Martin announced that the country will return to Level 5.
Pubs and restaurants will be forced to close their doors at 3pm on Christmas Eve but non-essential retail will be allowed to stay open.
Visits from two households will be allowed on St Stephen's Day, but from Sunday it will be  reduced to one household until New Year's Eve.
Travel between different counties will also be banned from St Stephen's Day, but people who have already travelled will not be asked to return to the county in which they live.
Travel restrictions from Britain are set to remain until New Year's Eve but there are fears that the British strain of the virus is already circulating in Ireland.
The number of new COVID-19 cases reported today and tomorrow is expected to be over 900.