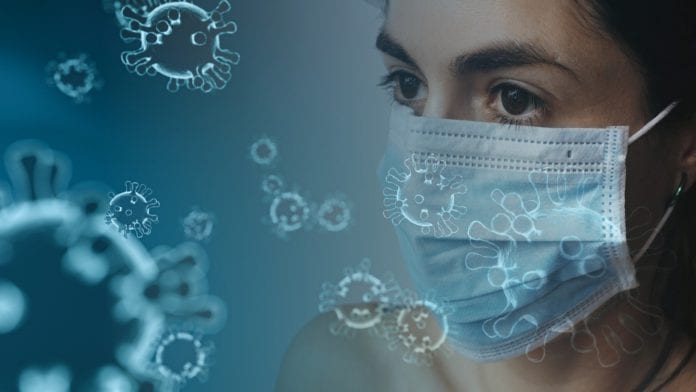 The number of daily cases of COVID-19 has climbed past 2,000, with the Department of Health reported 2,074 confirmed cases today.
As of this morning there there are 229 patients with COVID-19 in Ireland's acute hospitals.
Of these, there are 43 patients in serious condition who have been admitted to the ICU.
Dr Ronan Glynn warned of very high incidence levels in Galway in recent days, as more than 10,000 cases have been reported nationwide in the past week alone.
During the early days of the most recent wave, concerns were expressed that Ireland would hit 2,000 cases a day by the end of July.
However, the pace of the vaccination campaign held back the increase in numbers, even as the Delta variant spread like wildfire.
"We've come so far in our vaccination programme, and it's been fantastic to see so many people of all ages come forward for vaccination, with almost 80% adults now fully vaccinated," Ronan Glynn said.
He added that this has had a "real and significant" impact on the profile of the disease, preventing 10,000 cases and 500 hospital admissions a week.
However, he warned that incidence rates are rising across all age groups, and in all 26 counties.
Compared with earlier July, hospital admissions for COVID-19 have risen from roughly seven a day, up to 31 a day in the past week. ICU admissions have also risen from one a day, to four a day in the same period.
"Given the level of disease that is now circulating in our communities, it is essential that we all do what we can to deny this virus opportunities to transmit.