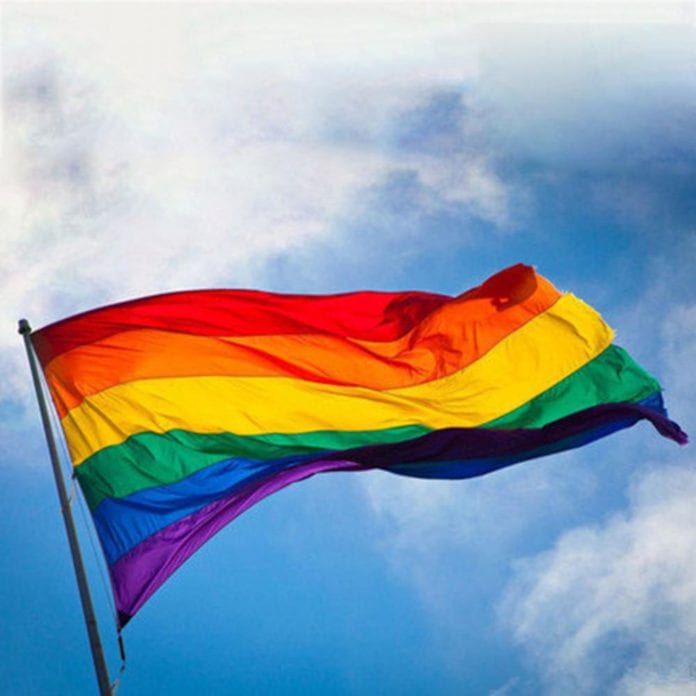 Galway-based LGBTQ+ Resource Centre, AMACH! LGBT Galway has announced that it is looking for volunteers to join their Board of Directors.
AMACH is calling for any interested person who feels they can support their work, and is particularly interested to hear from individuals with experience in the finance industry.
AMACH! LGBT Galway aims to reflect equally the diversity within the lesbian, gay, bisexual and transgender community by encouraging positive participation from the community.
They actively advocate to achieve a solid and safe support structure for the LGBTQ+ community in Galway and provide awareness, educational and training events, workshops, and endeavor to support and promote a socially inclusive society.
"This is an exciting opportunity as we move through our strategic plan over the next number of years. We are committed to best practice governance and consider our financial obligations as a charity of paramount importance," said Chairperson Cameron Keighron.
"We're looking to hear from people who feel passionately about the rights of the LGBT+ community, have a background or experience in governance at board or senior management level, and believe they can make a difference to the lives of the many people AMACH support."
There are a number of Board Member positions available as well as volunteer positions.
Potential Board Members are asked to show their interest confidentially by sending a curriculum vitae and cover letter outlining why they think they would be suitable for this role to: info@amachlgbt.com.
The closing date for expressions of interest is September 17 at 5.00pm.