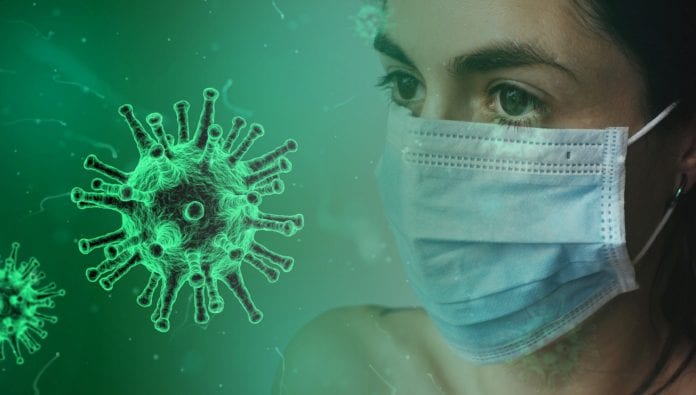 The Department of Health has reported 17 new cases of COVID-19 in Galway this evening.
A total of 456 new cases nationally were confirmed by health officials and no further deaths related to the disease were reported.
The 14-day incidence rate in Galway is 66.7 cases per 100,000 inhabitants, with 172 new cases confirmed in the county in the past fortnight.
Dublin has the highest number of newly reported cases today (189) followed by Cork (52), Donegal (49), Kildare (39), and then Galway (17).
There are 111 people with the virus
in hospitals across the Republic as of this morning, of whom 36 are in ICUs.