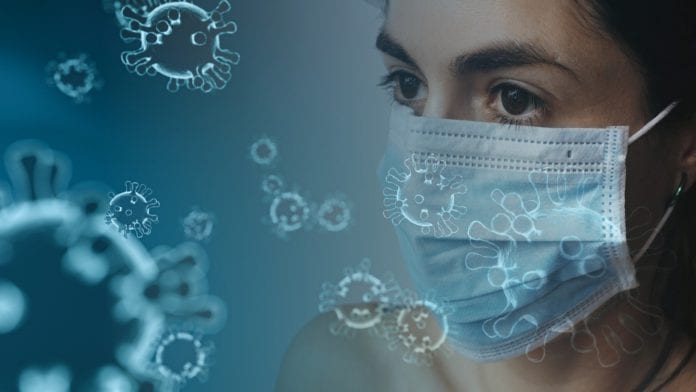 The Department of Health has reported 403 new cases of COVID-19 this evening and no further deaths related to the disease.
Of the cases reported today, 14 are in Galway, taking the two-week incidence rate in the county to 84.9 cases per 100,000 people – which is below the national average rate of 115.
A total of 219 new cases have been confirmed in Galway over the past two weeks.
The median age of the cases reported nationally is 31 and 73% of the cases are under the age of 45.
As of 8am today, 183 people with COVID-19 are in hospital across the Republic, of whom 50 are in ICU. There have been 7 additional hospitalisations in the past 24 hours.
There are ten people in Galway hospitalised with COVID-19 in the latest HSE figures, of whom more than half are in the ICU.
There were six confirmed cases at University Hospital Galway as of 8pm Sunday, and another four at Portiuncula Hospital.