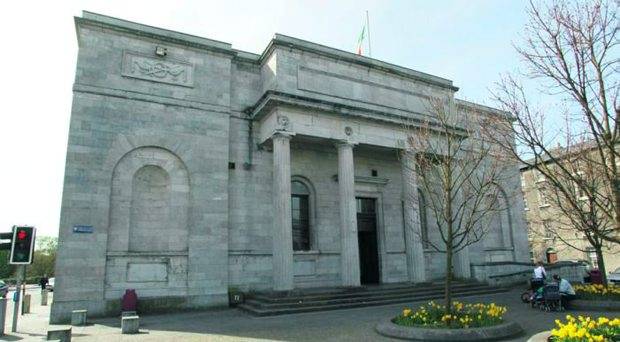 Galway District Court was left somewhat baffled today by an unknown accused man who was a complete mystery, having been arrested this morning with no ID and who had maintained complete silence since then.
Garda Bryan Howley gave evidence of arresting the unknown defendant shortly before 9am on Monday morning.
The man, who appeared on the court files only as 'Unknown Unknown' had no ID on him at the time of the arrest, and refused to say a single word to the Garda, or anyone else all day.
He has been charged with alleged unauthorised interference with another person's vehicle, and criminal damage to the same vehicle, on the Rahoon Road.
The unknown man maintained his silence after being charged and cautioned, clearly taking to heart the fact that he was "not obliged to say anything".
Solicitor Brian Gilmartin told the court that he had attempted to speak with the man during the day as he was held at the court, but that he refused to engage with the lawyer at all.
Judge Mary Fahy said that it was impossible to consider the question of granting the man bail so long the court had no idea who he was.
"It's an unusual one," agreed Sergeant Cathal Rodgers, presenting for the state.
It could be possible the man was intoxicated by more than just alcohol, the court heard.
At one point in the proceedings, Judge Fahy asked why there was a date of birth on the file if he was unidentified, and why it seemed to say that he was 121 years old.
Sgt Rodgers explained that Garda Howley had to enter something in order for the computer to generate a charge sheet for the court.
The date of birth of January 1, 1900 "might be a bit off" he acknowledged wryly.
The man will return before the District Court in custody this Wednesday, April 21 by video-link to hear the DPP's directions, and for the Gardaí to conduct further inquiries.