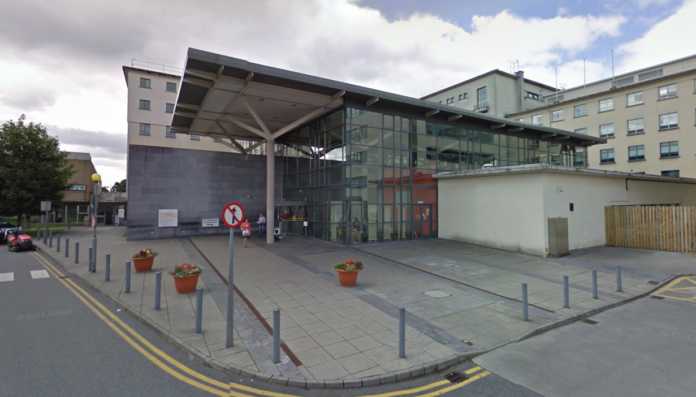 The number of people hospitalised with COVID-19 at University Hospital Galway jumped massively yesterday.
As of Sunday night there were 32 confirmed cases at UHG, nine higher than any hospital in the country, and up from 19 the day before.
HSE figures show that 17 new confirmed cases had been admitted to UHG in the 24 hours prior.
The increase in COVID hospitalisations at UHG has not yet resulted in a spike in ICU admissions, which remain at seven patients.
At Portiuncula Hospital there are five confirmed cases, an increase of one. Of these two patients are being treated in the ICU.
The total number of cases in hospital in Ireland reached 320 on Sunday evening, the highest figure since March. There were 64 patients admitted to hospital in a single day for COVID.
Of these 59 patients are being treated in hospitals' intensive care units.
A further 1,688 confirmed cases of COVID-19 were reported by the National Public Health Emergency Team.
The Cabinet will meet this Friday, where it is expected that they will finalise plans for the continued reopening of the country.