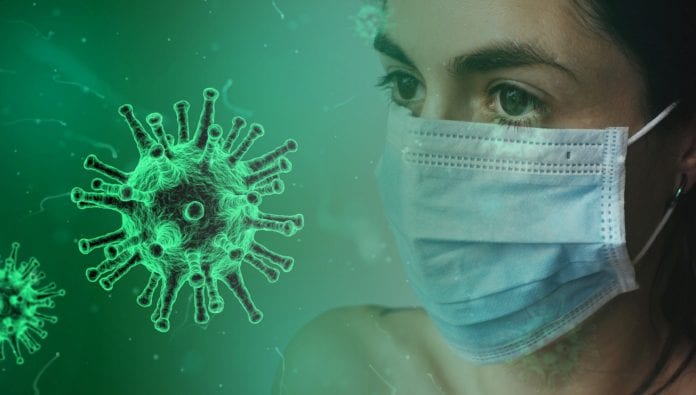 There have been a further 3,805 confirmed cases of COVID-19 reported by the Department of Health today.
As of this morning there were 582 people in the country hospitalised with COVID, 26 more than the previous day.
There are 107 of these patients being treated in intensive care units, one fewer than yesterday.
The COVID-19 data hub provides information on the key indicators of the disease in the community, including the rollout of the vaccine campaign.
HSE Chief Executive Paul Reid cautioned on Saturday that the virus is now prolific in "most communities" and that people need to cut down on risky activities.
In Galway, Ballinasloe and the City Central local areas have both reported incidence rates higher than the national average this week.