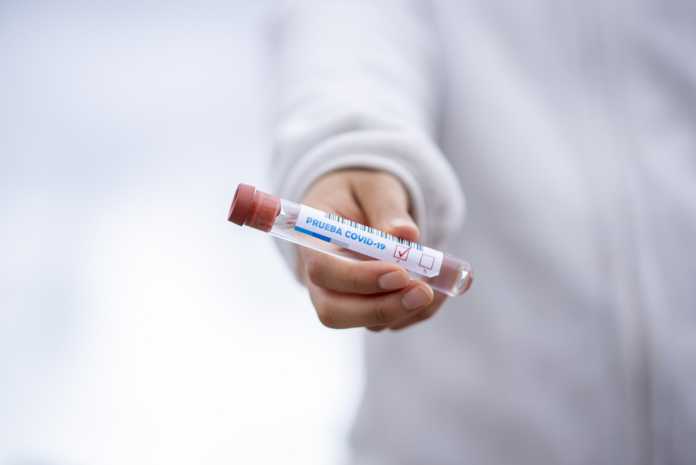 Two local electoral areas in Galway have recorded higher 14-day COVID incidence rates than the national average.
Ballinasloe LEA's rate is the highest in the county at 1,156 (325 new cases in two weeks), followed by Galway City Central LEA with a rate of 1,146 (306 new cases).
A total of 151 cases were reported in Conamara North LEA in the two weeks to 8 November, taking its incidence to 878, while Conamara South LEA has the lowest rate in Galway at 628 (134 new cases).
Galway City West and Galway City East LEAs recorded rates of 950 and 884 respectively, with 711 new cases across the three city electoral areas in the fortnight to 8 November.
Tuam LEA's COVID rate stands at 780 (259 new cases) and Athenry-Oranmore's rate is 765 after 251 new cases were reported there.
The rate in Gort-Kinvara LEA is 753 (177 cases) and Loughrea LEA recorded an incidence rate of 89 (160 new cases).