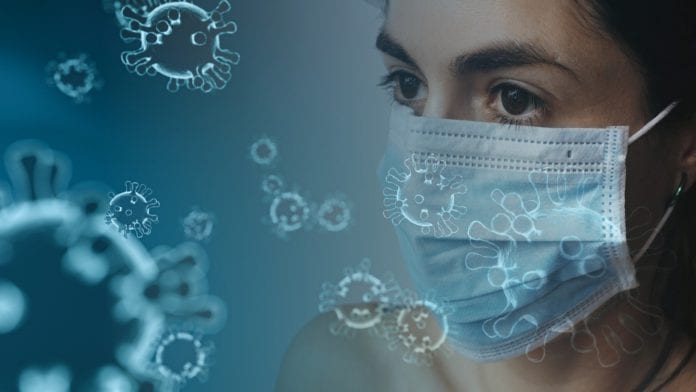 The Department of Health has this afternoon reported 503 new cases of COVID-19 across the Republic.
These case numbers could change in the coming days and weeks as the cyber attack on the HSE is resolved.
There are 101 COVID-19 patients in hospitals across the state as of this morning, of whom 38 are in ICU.
The HSE is currently assessing the impact and beginning to restore its IT system, but this work will take many weeks and major disruption will continue.