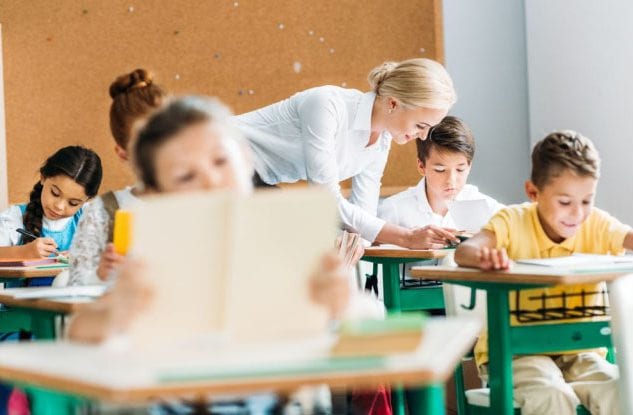 A new Western Institute for Studies in Education (WISE) which will improve and promote teacher education in the west of Ireland has been announced by NUI Galway, GMIT and St. Angela's College Sligo.
The collaboration will enable the three institutions to bring together their expertise, with an overall goal of developing courses, research and public engagement in teacher education.
Minister for Education Norma Foley said that WISE will strengthen the existing links and close collaboration across the three proud institutions in the west of Ireland.
"As a teacher, I understand the importance of initial teacher education programmes as they provide the foundation for our future educators' careers, nurturing learning and shaping the education experiences of their students," said Minister Foley.
"This new institute is a very welcome development that will consolidate this centre of excellence for initial teacher education in the West/North-West region."
Founding Director of Western Institute for Studies in Education, Professor Gerry Mac Ruairc, said that WISE represents the culmination of several years of partnership and collaboration between the three main providers of teacher education in the west and northwest.
"Each of the three institutions has established reputations, nationally and internationally, in teacher education; and the new Institute will facilitate a cooperative strategic alignment to promote and enhance our research, our teaching, and our engagement with the community, and our partner schools," said Professor Mac Ruairc.
Two major reviews of the structure of teacher education in Ireland were undertaken in the last decade, authored by the leading Finnish educationist Professor Pasi Sahlberg.
The individual and joint achievements, and capacity for enhanced collaborative expertise, of the three partners were recognised explicitly by the review team in the Sahlberg teacher education reform.