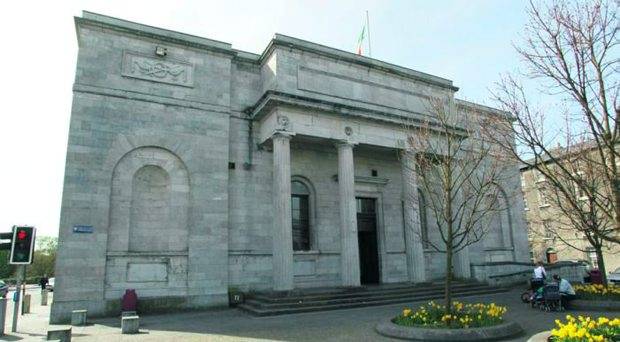 A young man was brought before Galway District Court today on charges of rape.
The man in his 20s has been charged with rape and aggravated sexual assault on a person at an address in Galway City in 2019.
The accused man cannot be named for legal reasons.
Garda Greg Gander gave evidence of the man's arrest and charge this morning. The court heard that he made no reply after being cautioned.
The Director of Public Prosecutions has directed that the case be tried on indictment.
Judge Mary Fahy adjourned the case to June 23 for a book of evidence to be served on the accused.
Bail was granted on a €500 bond, with the conditions that the accused have no contact with any witnesses, notify Gardaí of any change in his address, and be contactable at all times.
He was also required to surrender his passport, and not apply for any new passport or travel documents.