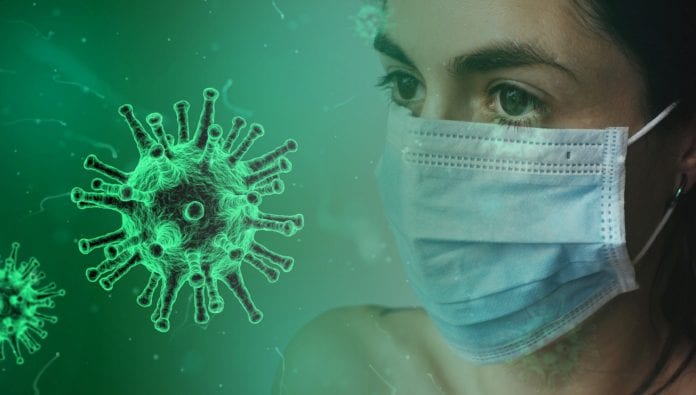 There have been a further 4,152 confirmed cases of COVID-19 reported by the Department of Health today.
As of this morning 543 people in Ireland were hospitalised with the disease, of whom 118 are in the ICU.
There have been a total of 5,788 deaths related to COVID-19 notified in Ireland.
Dr Tony Holohan, Chief Medical Officer said "As noted by the World Health Organization today, new data on the Omicron variant are emerging every day, but scientists need time to complete studies and interpret the results."
"We must be careful about drawing firm conclusions until we have a more complete picture," he added.
He said that Ireland's high incidence of the virus is still driven by the Delta variant, and what is needed to break the chain of transmission is well known.
"Today's announcement that a COVID-19 vaccine will soon be available to children is welcome news and a significant positive step."
"In the meantime, vaccination remains one of the best ways to protect ourselves from severe illness and death," Tony Holohan said.
"Please prioritise your booster vaccine appointment as soon as you are called for it. Do not wait until after Christmas."
"The benefits of receiving your booster dose far outweigh any potential risks that may arise in the meantime. You will begin to receive the benefit of your booster protection within seven days of receiving your third dose."
"This means that anybody who received their vaccine this week can be confident in the protection the booster will offer them as we move closer to the Christmas period."
The COVID-19 data hub provides information on the key indicators of the disease in the community, including the status of the vaccine campaign.
In the past week there have been another 81 deaths related to COVID-19 notified by health officials.
Of the 226,502 tests for the virus completed in the past week, 14.6 percent have been positive.
There have now been 1,034,077 booster vaccine doses administered in Ireland, including 92,861 for people with an underlying condition.