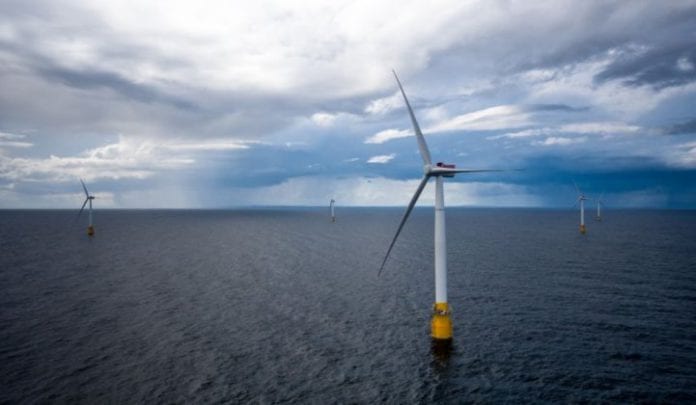 Multiple Galway TDs are backing a call for the creation of a dedicated Offshore Renewable Development Authority to govern development of green energy offshore.
The Regional Group of TDs, including Seán Canney, Denis Naughten, and Noel Grealish, this week brought a motion calling for a renewable energy authority, nd support domestic industries in renewable energy.
It also calls for the development of a strategy with the EU to construct an Atlantic electricity interconnector so offshore energy can be sold directly to the European grid.
Galway TD Seán Canney said that Ireland has a 220-million-acre marine resource with the potential to develop over 70,000MW of offshore renewable energy.
"It is vital that we have a coordinated approach across Government, and we believe this can be achieved by the establishment of an Offshore Renewable Development Authority similar to the Industrial Development Authority."
He added that this body would be responsible for "research and development and supply chain development to the commercial deployment of renewable energy ensuring that Ireland becomes the leading global clean energy exporter."
Canney said that Ireland would only need approximately 10% of the offshore electricity that Ireland could develop, and that the remainder should be sold to drive down domestic energy prices.
To achieve this, he says that the country would need to develop an interconnector with the EU so that electricity generated off the Atlantic coast can be piped directly into the European grid.
"Ireland has a unique opportunity in global terms to become a major green energy exporter but this will only happen with a cross Government strategic approach," Seán Canney said.