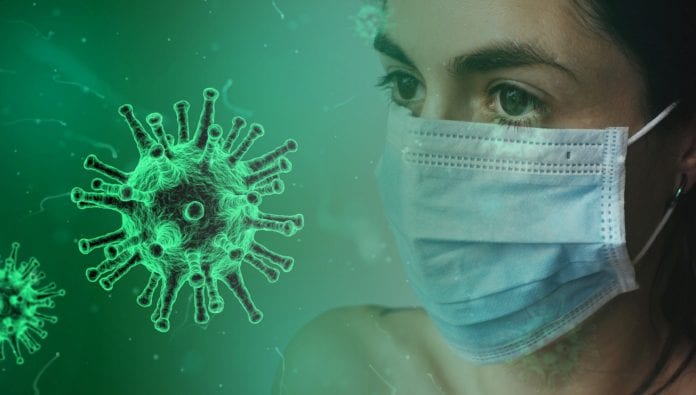 There have been a further 337 cases of COVID-19 reported by the Department of Health today.
No county breakdown of the figures is available today.
The number of people hospitalised with COVID-19 in Ireland has dropped to 89, down from 98 the day before.
Of the people hospitalised, 37 are in an Intensive Care Unit.
Today's figures may be subject to revision after future data validation and updating.