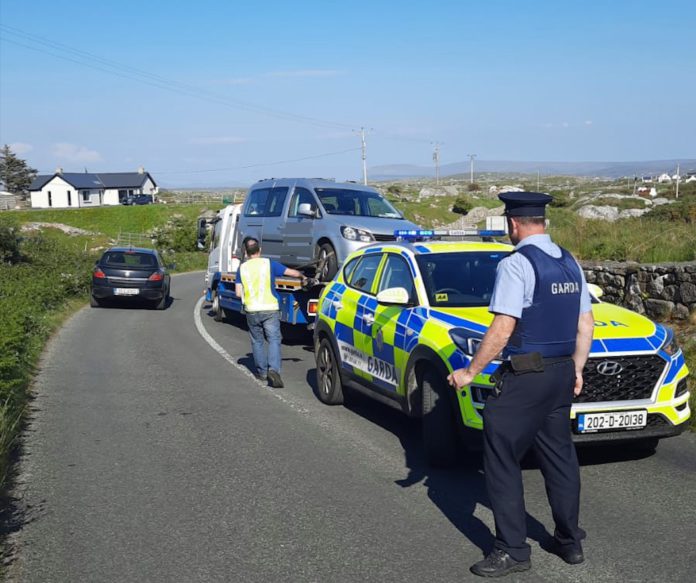 Gardaí are appealing for people visiting the beach in Connemara this summer to park without blocking traffic, or they risk getting their car towed.
Last weekend saw Galway enjoy some of the best weather we've had so far this year, which naturally brings people out to enjoy the coast.
This is especially true at a time when people are still only able to meet outdoors for the most part, but it can have a downside for local residents.
Gardaí in Clifden have appealed for people visiting beaches in the Roundstone area to have consideration for locals and other road users when parking.
On Sunday a large number of vehicles had to be towed and or issued with tickets due to parking in a way that obstructed other road users.
There are multiple beautiful sandy beaches near Roundstone at Dog's Bay and Gurteen Bay.
Unfortunately for people hoping to hit the beach at the Bank Holiday weekend, the weather forecast doesn't look like we'll see a repeat of last week.
Cloudy skies are expected throughout the week in Galway according to Met Eireann, with light rain over the weekend also.