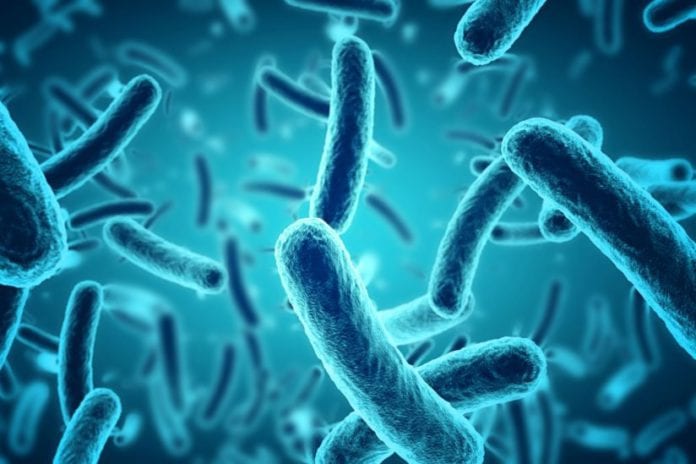 A research team at NUIG has found alarming E. Coli contamination in public waters which have been deemed of good or excellent quality according to European standards.
NUI Galway's Antimicrobial Resistance and Microbial Ecology (ARME) group has released new research which reveals the widespread contamination of some recreational waters over several years.
The ARME research team has published analysis of samples taken from 50 locations in Galway city and county, Cork city and county and Fingal between 2016 and 2019.
They detected a form of E. coli called Shiga-toxigenic E. coli (STEC) in 57% of seawater samples taken, all of which were from which are deemed of good or excellent quality based on current EU bathing water monitoring criteria.
The NUIG team also found STEC bacteria in 78% of the lake and river samples tested during the study period.
This pathogenic form of E. coli can result in hospitalisation in almost a third of infections, and be potentially life-threatening in about 10% of cases.
Professor Dearbháile Morris said that the findings of this study show a need to considering revising the monitoring criteria for water quality.
"The most recent bathing water quality data reports that 96% of our identified natural bathing waters meets the minimum required standard."
"However, our research has revealed the presence of organisms of public health concern in waters designated as of excellent quality in some cases."
The research published this week is part of the four year PIER project (Public Health Impact of Exposure to antibiotic Resistance in recreational waters), which is funded by the EPA.
"Other ongoing work in PIER will help us to understand the consequences of exposure to organisms in recreational waters," Professor Morris said.
The team is now asking people to take part in an online survey to identify what is stopping them from enjoying waters around Ireland, and identify problem areas.