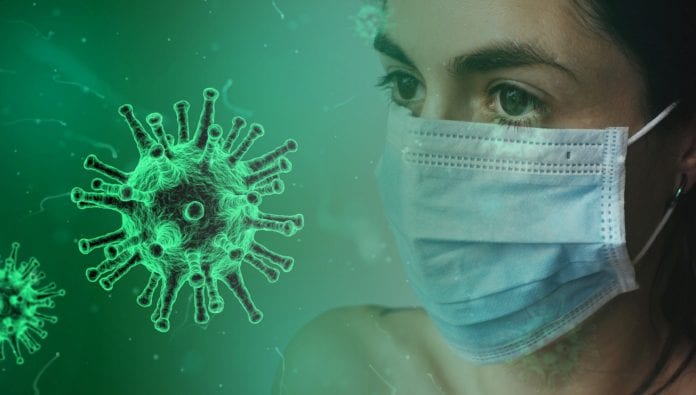 Health officials have reported 303 new cases of COVID-19 in the State – the lowest number of new confirmed cases reported since mid-December.
Two further deaths related to the disease were also reported by the Department of Health this afternoon, of which one occurred in April.
75% of the cases reported today are under 45 years of age while the median age is 32.
There are now 213 people with COVID-19 in hospitals across the country, of whom 53 are in ICU.
As of April 8 2021, 1,045,919 doses of COVID-19 vaccine have been administered in the State. 309,922 people have now received their second dose.