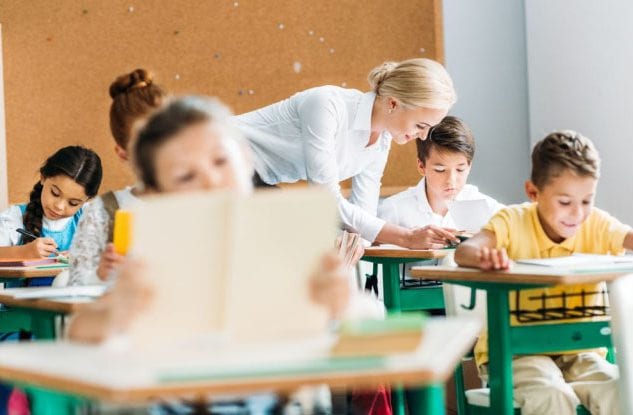 Galway East TD Seán Canney has called on the government to speed up the development of the new national school in Tuam.
Tuam's three national schools joined together in September 2019, and the new school will facilitate 810 students, 75 teachers and 30 SNAs – all in the same campus.
But the Independent TD says that progress has been slow.
"The three national schools St. Pat's, Mercy and Presentation National Schools amalgamated on 2 September 2019," said Deputy Canney.
"The Department of Education have informed me that they are presently formulating the design brief."
Deputy Canney explained that the design brief will then facilitate the appointment of a design team to commence the design and planning phase of the campus.
"I am calling on the Department to accelerate this project in order to deliver a modern educational facility for Tuam," the Galway East TD said.
"The management, staff, students and parents deserve to have a modern primary educational facility."