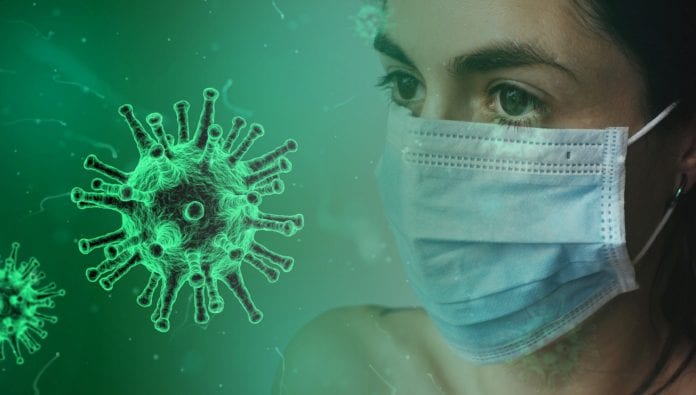 Health officials have reported 26,122 further cases of COVID-19 in the Republic – the highest number of daily cases since the start of the pandemic.
As of 8am today, 917 people with COVID-19 are hospitalised, of whom 83 are in intensive care units.
There were six fewer confirmed COVID cases receiving treatment at Galway's public hospitals on Friday evening compared to Thursday, the latest HSE data shows.
The number of people with the virus at University Hospital Galway stood at 48 on Friday at 8pm (-5), while Portiuncula Hospital had seven confirmed cases (-1).
Seven patients were receiving treatment in intensive care units in Galway – five at UHG and two at Portiuncula Hospital.
The Department of Health says that given the current high incidence, the daily case number is based on positive SARS-CoV-2 results uploaded to the HSE COVID Care Tracker the preceding day and that these data are provisional.