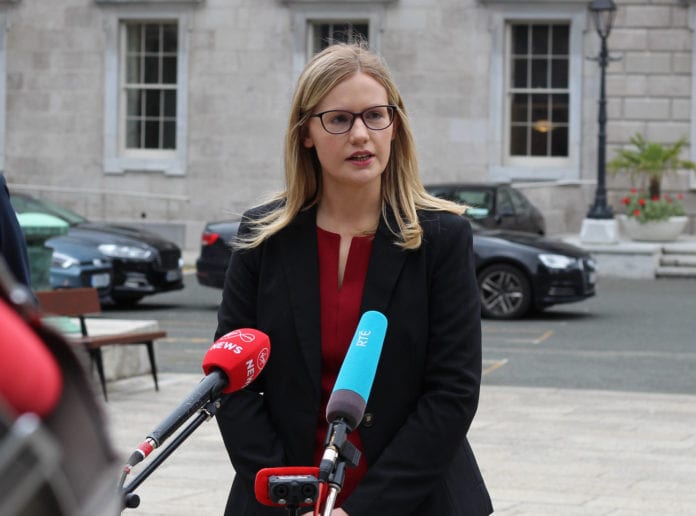 Rising inflation at record levels is having a major impact on workers and families, a Galway TD had warned.
Roscommon-Galway TD Claire Kerrane was commenting on figures released this week which showed inflation across the euro area rising to 5% in December.
Deputy Kerrane said that in the Cost of Living survey she published in November, the majority (55%) of the 14,500 respondents were working full time and struggling to cover basic essentials.
"Many households have also seen their income drop due to Covid-19 while outgoings remained the same. This is putting huge pressure on people's finances," the Sinn Féin TD said.
"We have seen little urgency from the Government to support households. I had brought forward a Dáil Motion last February, almost a year ago, seeking action on household utility debt yet, it took the Government until December last to take action on the energy costs crisis."
Deputy Kerrane said that in that time, the situation has 'spiralled out of control for households', and said there were over 35 price hikes from energy providers last year alone.
She said that Government inaction is not good enough, and that It's time to deliver "the change that ordinary workers and families need to get a break from spiralling costs."