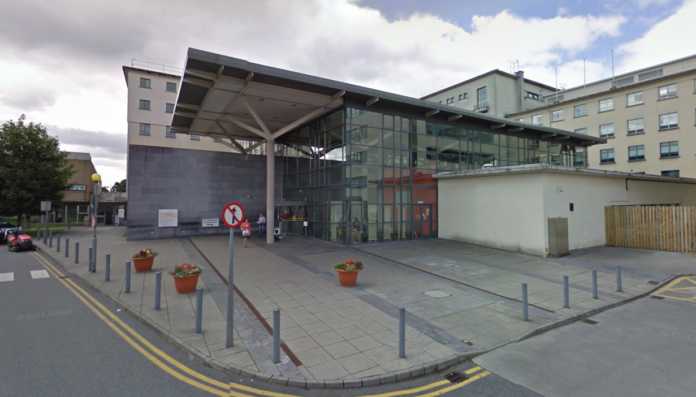 There were six fewer confirmed COVID cases receiving treatment at Galway's public hospitals on Friday evening compared to Thursday, the latest HSE data shows.
The number of people with the virus at University Hospital Galway stood at 48 on Friday at 8pm (-5), while Portiuncula Hospital had seven confirmed cases (-1).
Seven patients were receiving treatment in intensive care units in Galway – five at UHG and two at Portiuncula Hospital.
The number of people in hospital with COVID-19 nationally also decreased on Friday, from 936 at 8am to 865 at 8am.
The ICU figures for Ireland went from 89 on Thursday evening to 83 on Friday.
Health officials reported 21,926 further confirmed cases of COVID-19 yesterday afternoon.