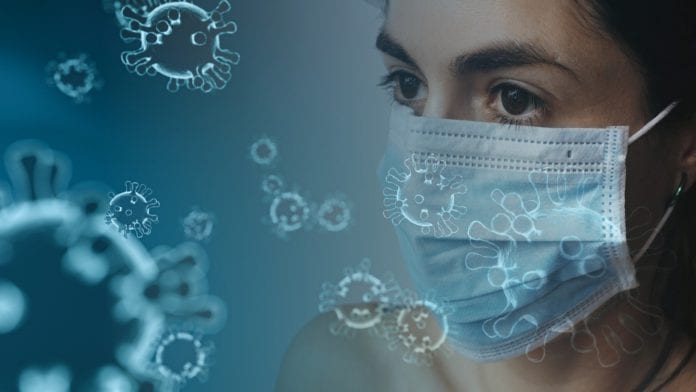 There have been a further 1,414 cases of COVID-19 reported by the Department of Health today.
As of this morning there are 353 people in Ireland being treated for COVID in hospital.
Of those patients, there are 55 admitted to the ICU for critical care.
The European Centre for Disease Control (ECDC) has said that Ireland currently has the highest incidence levels of COVID-19 in the EU.
The two week incidence rate in Ireland currently stands at 504 cases per 100,000 population, the highest of any country in the Union.