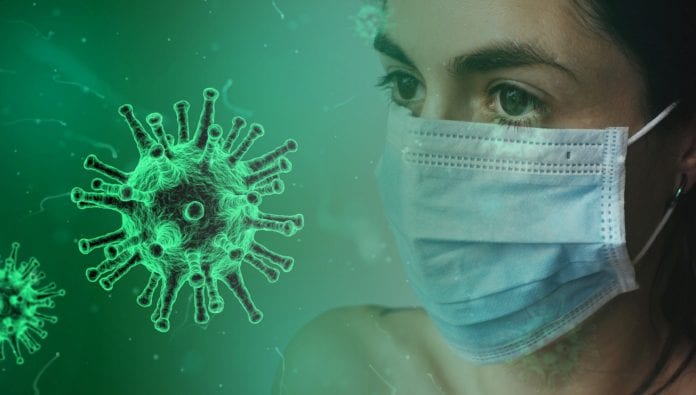 A further 1,179 cases of COVID-19 have been reported by the Department of Health in Ireland today.
As of Sunday morning, there are 91 people in the country being treated for COVID-19 in hospital.
Of those hospitalised, there are 22 patients who are seriously ill in the intensive care unit.
HSE Chief Executive tweeted that Ireland is in for a "bumpy journey" over the next few weeks due to the Delta variant.
However, he also noted that the positivity rate among tests dropped from 8.4% to 6.7% yesterday.
The vaccination programme is also proceeding at pace, with 77% of the country now partially vaccinated, and 64% are fully vaccinated.