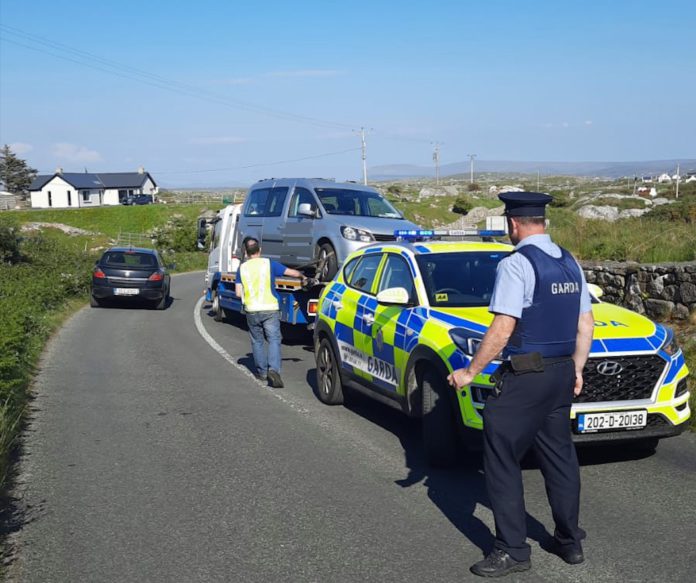 There has been severe traffic congestion reported in the Clifden area today, as people flocking to the beaches are, in some cases, blocking traffic when they park.
Gardaí in Clifden have reported significant congestion on the roads to Dog's Bay Beach and Gurteen Beach today.
A number of illegally parked vehicles have been towed by Gardaí in order to ensure the road is kept clear.
Blocking rural roads when parking can be a very serious matter, as it can prevent emergency vehicles from getting past.