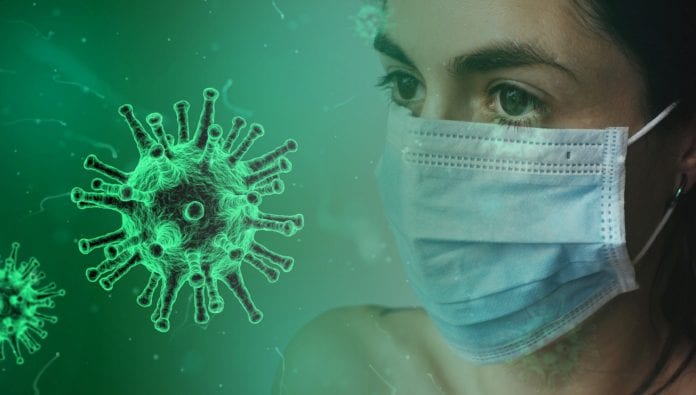 A total 1,163 new confirmed cases of COVID-19 have been reported by health officials this afternoon.
As of 8am today, 297 people with COVID-19 are hospitalised across the State, of whom 61 are in ICU.
The number of people diagnosed with COVID-19 at University Hospital Galway has fallen to 12, with four of those patients receiving care in ICU.
There are also two people with the disease at Portiuncula Hospital in Ballinasloe, but neither of the confirmed cases are in the intensive care unit as of 8pm on Thursday evening.
There were no further hospitalisations of confirmed coronavirus cases at either hospital in the 24 hours to 8pm yesterday.