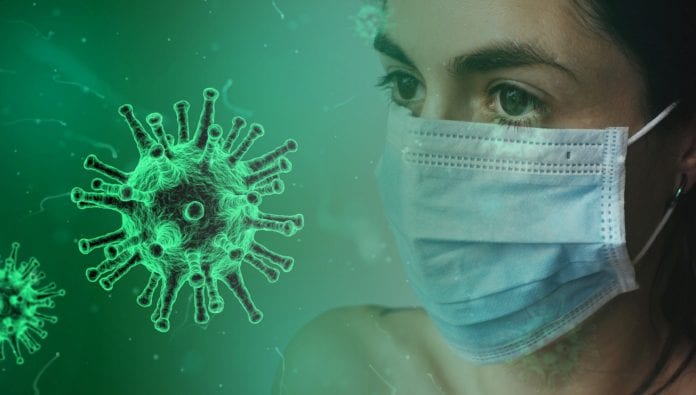 There was just one death of a person with COVID-19 reported to the Department of Health today, along with 11 new confirmed coronavirus cases.
However none of those new cases were recorded in Galway, where 11 days have now passed without any new confirmed cases.
The coronavirus pandemic has now claimed a total of 1,727 lives in the state, and there have been a total of 25,405 confirmed cases.
Validation of data by the HPSC has resulted in the denotification of two previously confirmed cases today.
"NPHET noted today that over a third of new cases in the past 14 days are under 35 years of age," said Chief Medical Office Dr Tony Holohan.
Of the cases which have been confirmed in the past fortnight, 7% have been associated with overseas travel, compared with just 2.3% of total cases.
The National Public Health Emergency Team is emphasising that overseas travel poses a risk of "importation of the disease" and could lead to further transmission in Ireland.
"Ireland has made significant gains in suppressing COVID-19. Our task over the coming weeks and months is maintaining these gains."
Statistics measured as of midnight on Tuesday, June 23 show that 3,293 people infected by the coronavirus have been hospitalised, and 433 required admission to the ICU.
Healthcare workers account for almost a third of all cases in Ireland, with 8,178 cases confirmed among staff in the healthcare sector.
Taoiseach Leo Varadkar and Irish Nurses and Midwives Organisation chief Phíl Ní Sheaghdha clashed this week over figures related to the infection rate among healthcare workers and how many remain sick.
Dr Ronan Glynn, Deputy Chief Medical Officer, said "Considering the international experience with the disease, we cannot afford complacency."
"Continue to be aware of the risks and follow the public health advice designed to protect individuals."