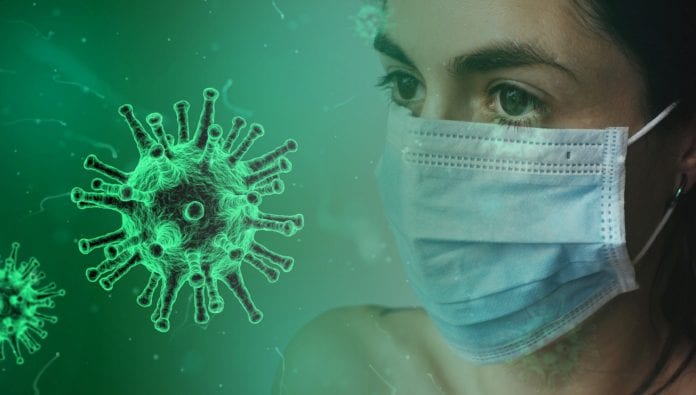 The Department of Health has today reported three further deaths related to Covid-19 and 248 new cases of the disease.
Fewer than five of the new cases are in Galway, while there are 99 new cases in Dublin, 21 in Louth, 16 in Limerick,15 in Meath and 13 in Cavan.
There are now 185 people with Covid in Irish hospitals, of whom 31 are in ICU. There are no patients with Covid-19 in critical care in Galway hospitals.
This is the first time the number of people with Covid-19 in hospital across the State has dipped below 200 in more than two months.
Speaking this evening, Dr Tony Holohan said: "Ireland currently has the lowest incidence in Europe and has protected against the significant mortality and severe illness that many European countries, as well as the United States.
"Our younger generation led the way, with the incidence in the 19-24 year age group reduced from 432 per 100,000 population to 41 per 100,000 population. This is an enormous achievement.
"We all need to recognise how well our younger generation has reduced their contacts and helped to protect the whole population. We all now need to follow this example in the weeks ahead."