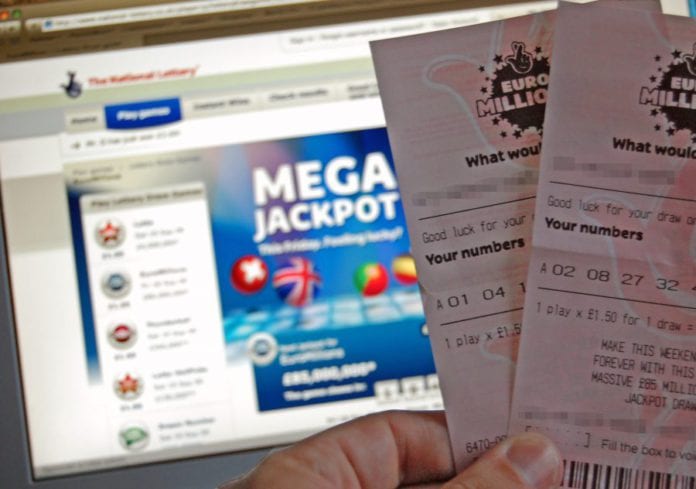 Celebrations are surely underway in a French household today after a ticket sold in the country won the Euromillions jackpot in what was the third draw at the €200m cap.
But one Irish ticket was agonisingly close to sharing the mega jackpot, after getting six out of the seven numbers necessary to win.
The ticket sold in Ireland matched four numbers out of five and also the two 'lucky stars', winning just €1,655.
Twelve people across Europe won €2,364,169, after matching five number and one 'lucky star' – also one number away from the jackpot prize.
In total, over 118,000 players in Ireland won prizes, ranging from €4 to €1,655.
There was no winner of the Euromillions plus draw yesterday.