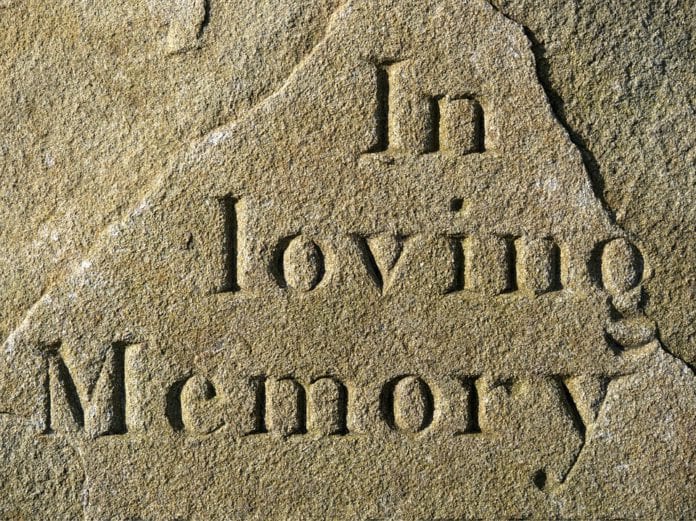 Galway County Council has refused planning permission for the development of a new cemetery outside of Carraroe.
Planning permission was sought by Patrick McDonagh for a burial ground with car parking at Barr an Doire.
Galway County Council ultimately refused permission for the development for road safety and environmental reasons.
The 1.48ha site was to be developed in four phases as space was required at the cemetery, with a maximum capacity of 1,459 burial plots.
The land is currently a disused quarry, which the application noted is "visually unpleasing on the landscape" of the area.
The developer proposed to import subsoil and topsoil to ensure the minimum soil depth of 2.4m required for burial, and a storm water system was also to be installed to prevent any runoff from adjacent lands due to the topography of the site.
"Landscaping is to be provided with local indigenous trees to screen the stone cliff around the perimeter of the site," the application stated.
Two submissions were received by the county council in relation to this application, one of which expressed concerns about the prevalence of Japanese Knotweed on the site, and stating that it frequently floods.
In refusing permission for the development the county council said that the local road is deficient in its "width, composition, alignment, and overall carrying capacity to serve a development of this nature".
The council also stated that 77 parking spaces was not sufficient considering the potential scale of the cemetery, and that due to the isolated location, there was insufficient pedestrian infrastructure.
Environmental concerns were also expressed about "ambiguity as to the source of the soil material" which would be imported, as well as the lack of a hydrogeological/hydrological impact assessment, and not enough information about the design and potential impact of the storm water management system.