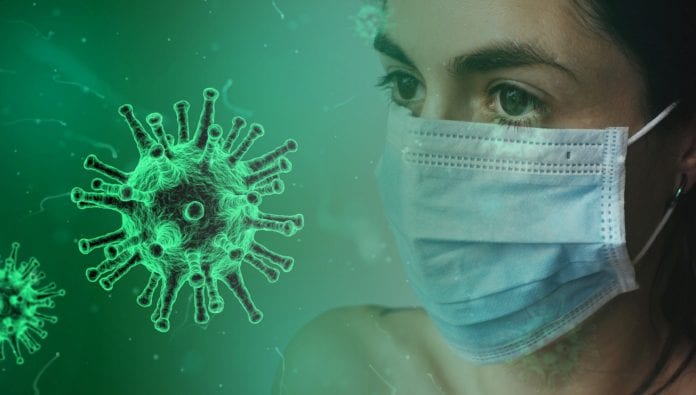 The Department of Health has reported 4 new deaths related to Covid-19 and 744 further cases of the disease.
Of the 744 people who were notified of their positive coronavirus test yesterday, 21 are in Galway, while 246 are in Dublin, 131 in Cork, 51 in Limerick, 40 in Wexford and 33 in Donegal.
As of 8am today, 324 people with Covid-19 are hospitalised, of which 26 are in ICU.
"We have seen a significant increase in the number of hospitalisations in the last two weeks from less than 190 to 324 today," said Dr Tony Holohan, speaking this evening.
"This indicates a deteriorating disease trajectory nationally and is a significant reminder of the severity of this disease."
Dr Tony Holohan added that there are higher levels of disease circulating in the community than today's reported numbers reflect, because fewer tests were carried out over Christmas Day and yesterday.
The Chief Medical Officer said that he expects further increases in cases over the coming days.