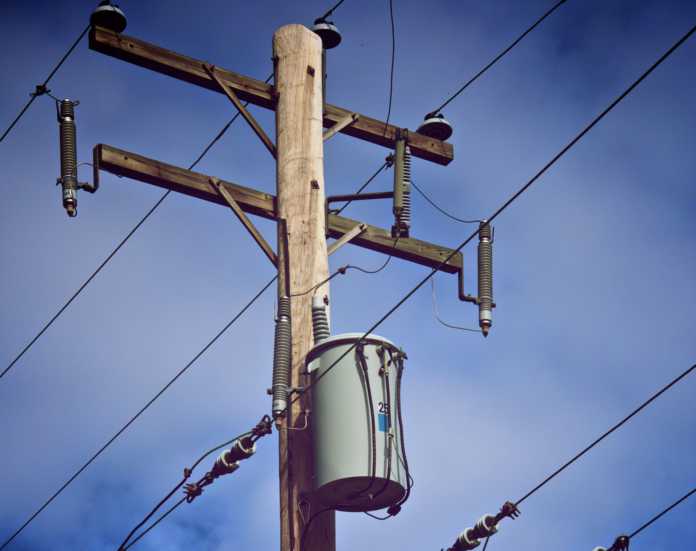 There are almost 2,000 homes without electricity in Galway tonight due to more than twenty faults and outages caused by high winds associated with Storm Bella.
Galway is under a status yellow wind warning tonight, as Met Eireann is predicting that Storm Bella could bring gusts of up to 110km/hr to the west coast for the second night in a row.
The largest number of electricity problems in Galway tonight are in Claregalway, where nine separate power outages have left 759 premises without electricity.
in Kilcolgan there are a further 438 homes experiencing power outages, and 220 premises in Headford are without electricity.
There are 156 homes in the Athenry area experiencing outages, along with 140 in Cloon, 47 in Gort, and 36 in Oranmore.
This weather warning will remain in place in Donegal, Galway, Mayo, Sligo, Clare, Cork and Kerry until 2pm on Monday.